pensacola

Flooring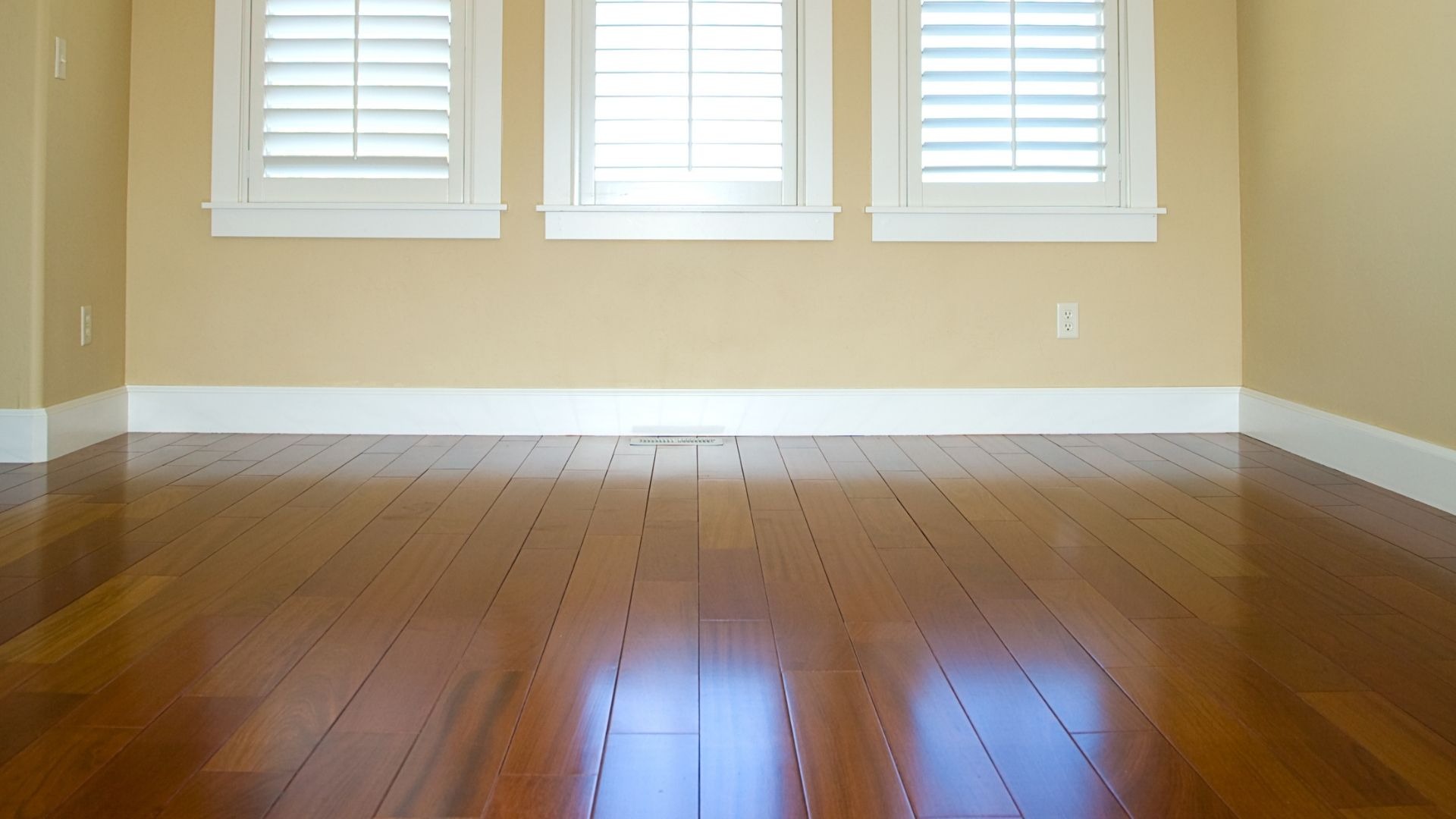 Professional Pensacola Flooring Services
We are your total solution for all your flooring needs in Pensacola, FL. We provide installation, repairs, and maintenance services for all types of flooring, including hardwood, laminate, vinyl, linoleum, tiles, and carpet. Our team consists of highly skilled and experienced professionals who are experts in a wide range of flooring systems. So you can count on us whenever you need professional help for your Pensacola Flooring installation, repairs, or maintenance.

Hardwood Flooring Installation, Repairs, and Maintenance
Planning to install hardwood floors, or do you need to repair or replace the boards of your existing hardwood floors that are damaged by water, pets, furniture moving, or kids? We specialize in hardwood flooring installation, repair, and maintenance. We have been providing services to help homeowners in Pensacola achieve high-quality hardwood flooring that lasts for decades.

Laminate Floor Installation and Repairs
We have been providing laminate flooring installation and repairs to our clients in Pensacola at affordable rates. Our team has extensive experience in installing and fixing laminate floors. Our laminate flooring is ideal for those who are looking for affordable flooring that has the appearance of expensive hardwood flooring. It is also available in a wide range of styles, designs, and colors.

Vinyl Flooring Installation and Repairs
Regardless of the type of vinyl flooring, whether it is sheets, planks, or tiles, you can count on our professional team for quality vinyl floorings installation and repair. Our flooring experts can install vinyl floors in any space in your home. We take time to prepare your subfloor and also install floor trim for the excellent finishing touch. We guarantee you gorgeous and durable flooring with our vinyl flooring installation and repair service.

Tile Installation and Repairs
Our team handles everything from installation to repairs to grout cleaning and complete tear-outs. We are an expert in installing, fixing, and maintaining tile flooring. Whether you need to install new floor tiles in your kitchen, bathroom, laundry room, basement, entryway, or anywhere else, you can call our flooring experts to help you. We will arrive in your home fully equipped with all tiling tools and equipment necessary to get the job done right.

Carpet Installation
We have a wide range of styles and colors of carpets available in our Pensacola Flooring Stores. Our professional team will install your new carpet properly to ensure it will last for a long time. We guarantee you warm and attractive carpet floors perfect for your home at a price you can afford. Get in touch with our team for quality and fast carpet installation in Pensacola.


We Can Help!
Installing your new floor is not just about having a new floor; it is about enhancing your home for more comfort, safety and boosting its value. A properly installed and well-maintained floor can make your home a better space to live comfortably with your family. Considering your needs, budget, and style, our professional Pensacola Flooring services will help you choose the perfect flooring for your home and install it properly. Whether you choose hardwood, laminate, vinyl, tiles, or carpet, you can count on our flooring experts to have it installed and maintained for long-lasting flooring.

With years of experience installing and repairing various floorings in Pensacola, we guarantee high-quality flooring that can last for many years and help you boost your home's value. Contact us today for the best flooring services in Pensacola.